My boyfriend and I are doing long distance and he surprised me with this beautiful love letter necklace while we are living in different cities. I get compliments every time I wear it out! Not only did this necklace make me cry but I love the secret 'Love You' message inside the envelope!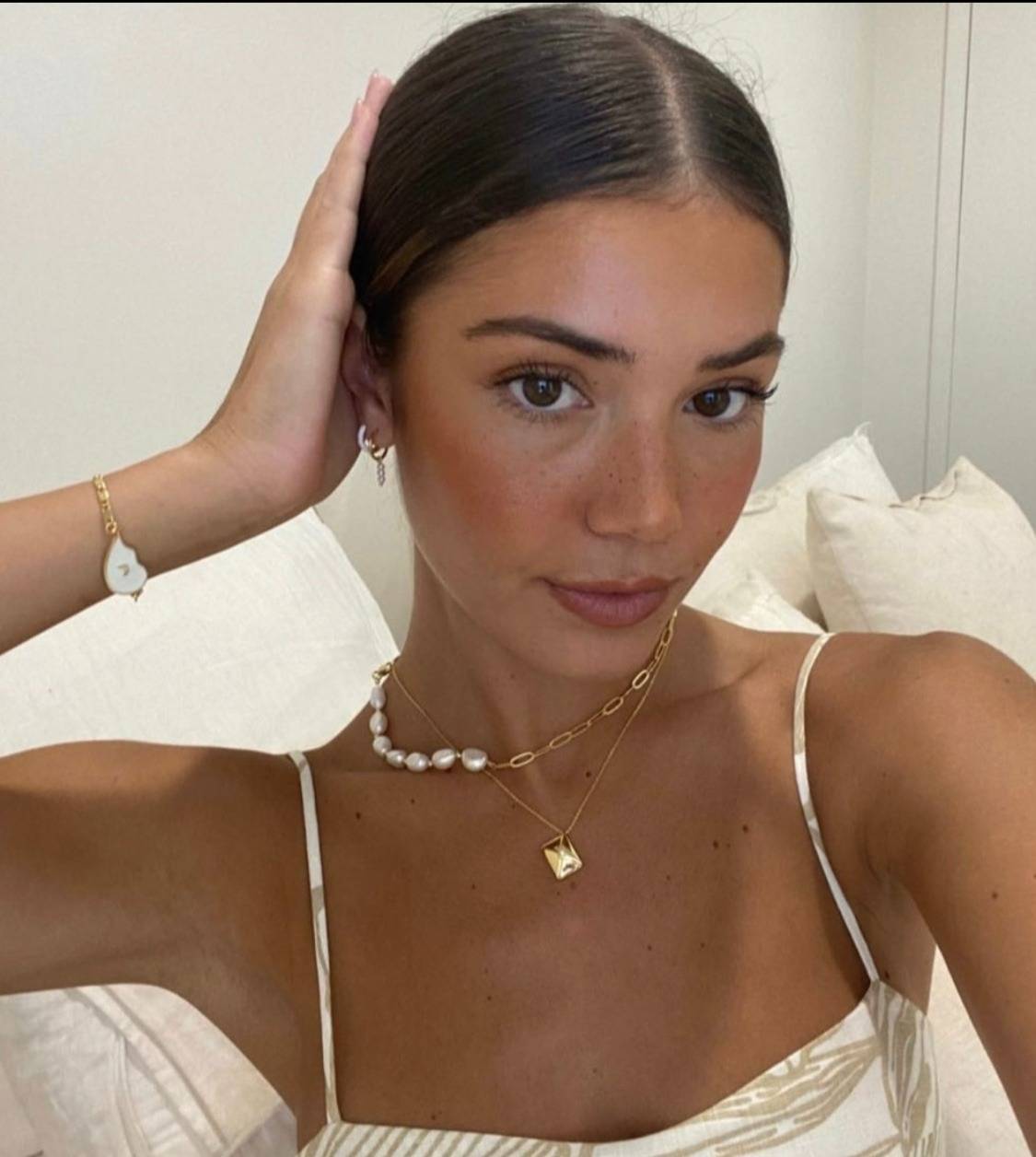 We Create Timeless Memories
Our Love Letter Envelope is dedicated to creating quality pieces of jewelry that embody your memories. We believe every memory, experience and emotion is worth storing and celebrating. This special piece allows you to keep these precious moments alive through creativity, beauty and style.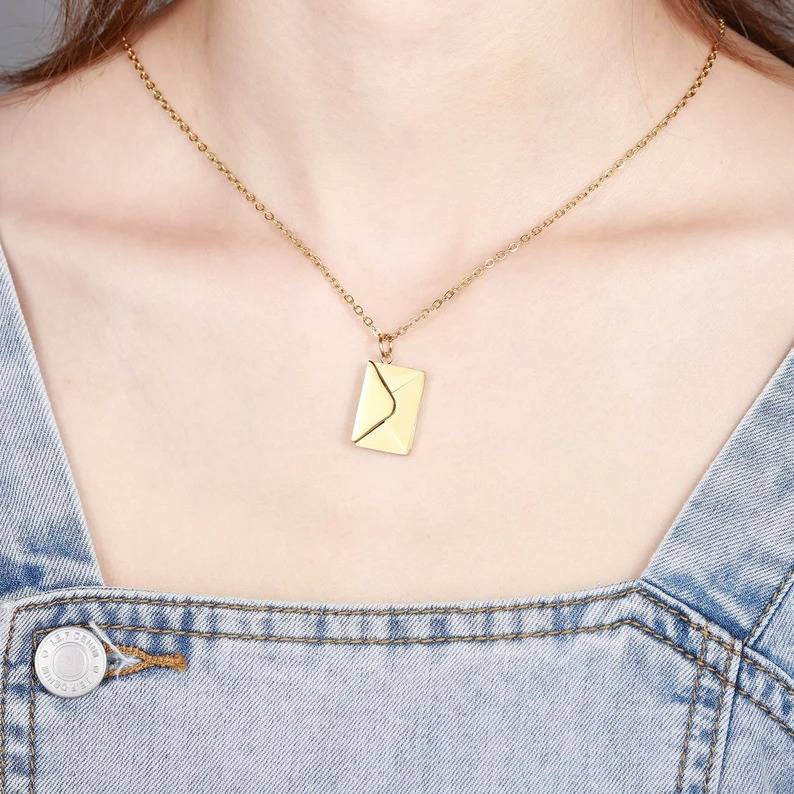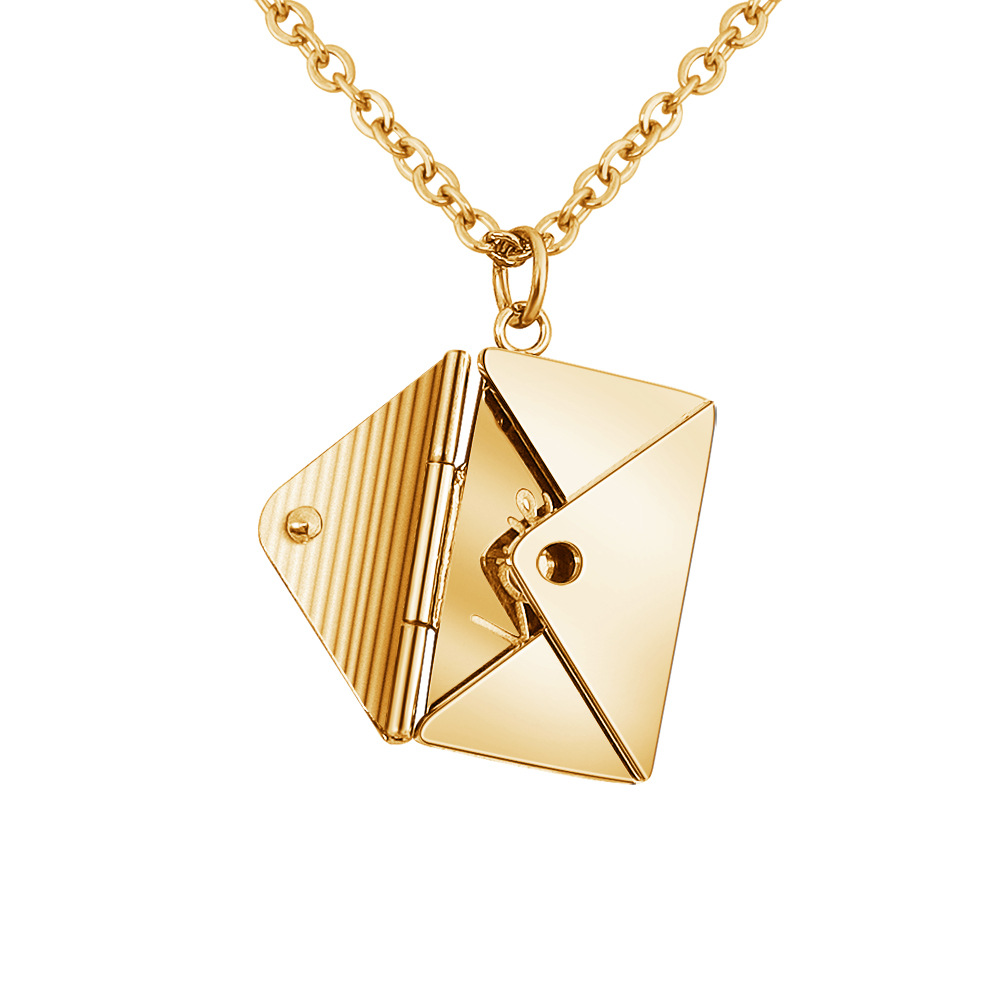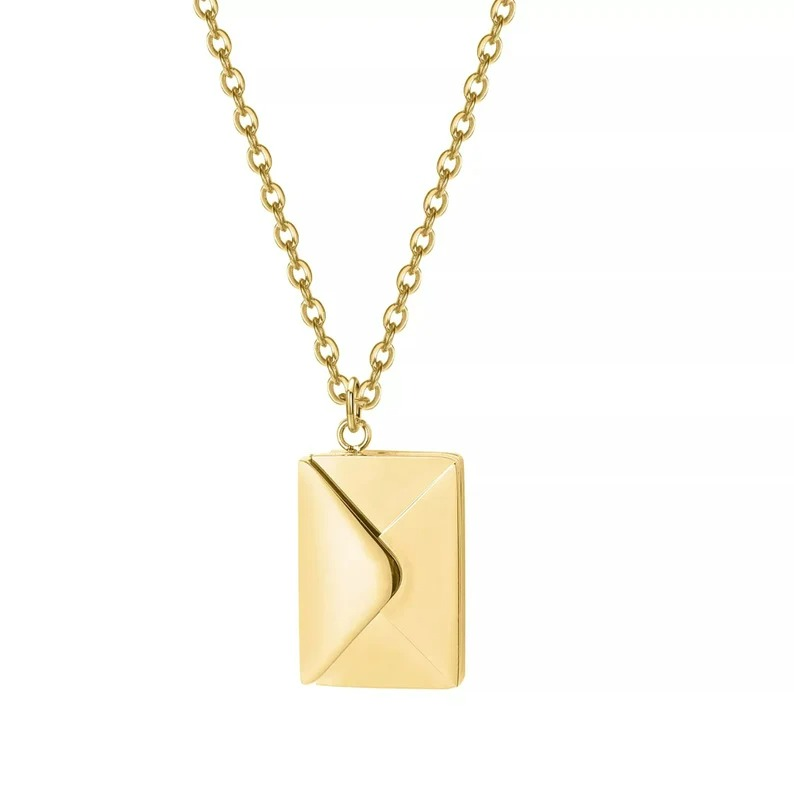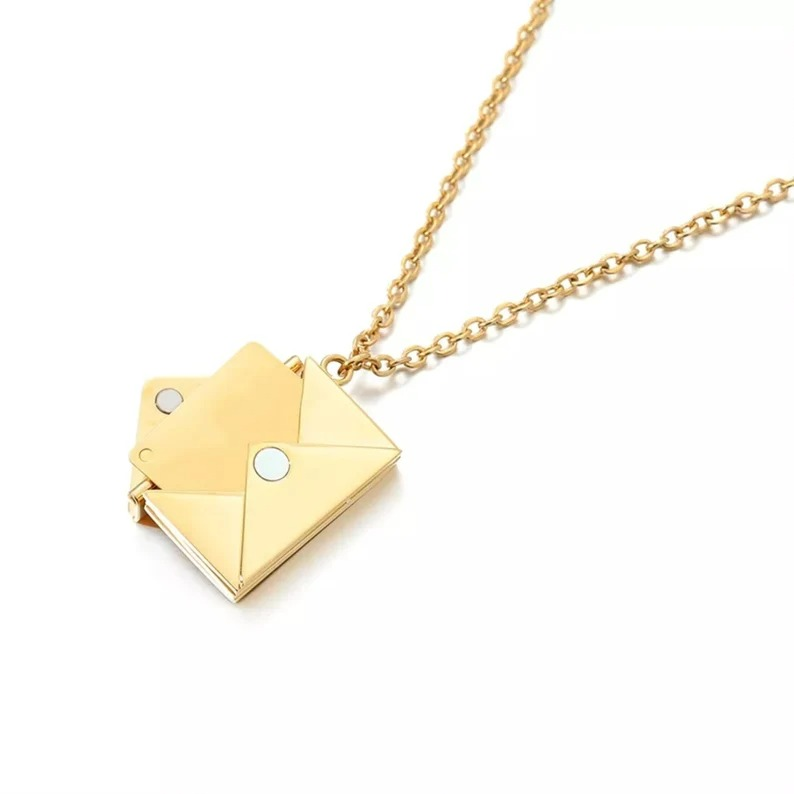 A secret "Love You" message hidden inside the locket.

A perfect and beautiful necklace to celebrate any time of the year.

No matter how far apart, your heart will eternally beat as one.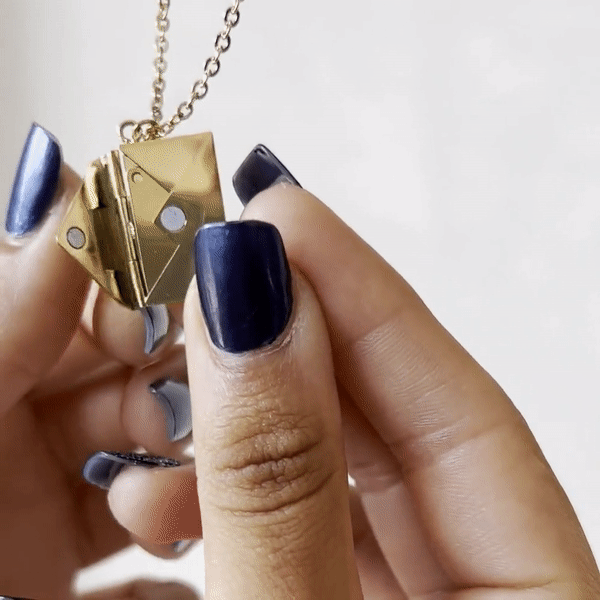 "Love You"
Secret Message
Symbolizes hand written love letters

Aesthetic every day gold jewelry

Customized and personalized with each piece

Lightweight and long lasting pendant
99
%
Instantly saw happiness and tears from their partner with this gift.
94
%
Noticed an enhancement with their outfits as an every day gold necklace.
95
%
Saw an improvement in their relationship after receiving this necklace.
Find out why you should choose our brand instead of other skin care brands.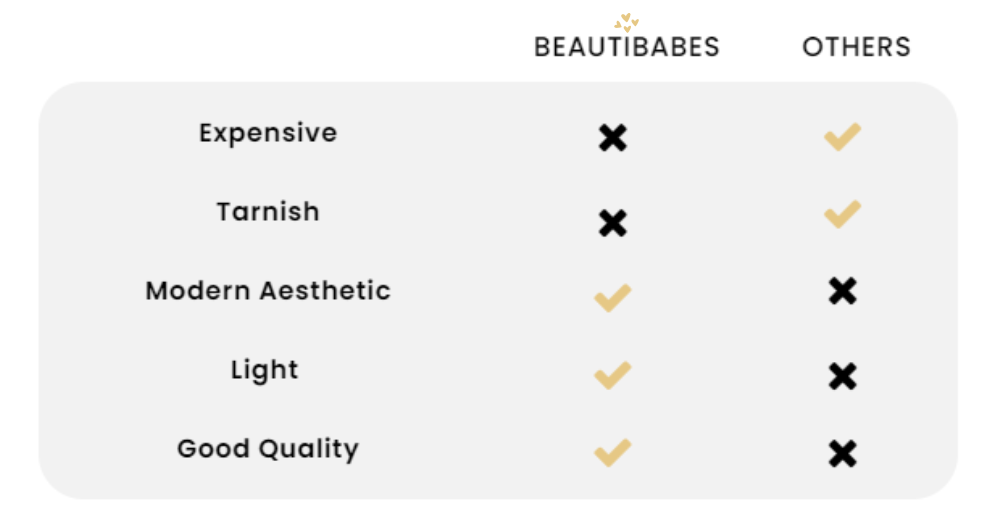 What Lovers Like You Are Saying
Rated 4.8/5 by over 1,000+ Customers
"I am completely in love with this beautiful necklace! My mom bought this for me on my birthday and it is such a head turner whenever I go out. I love the unique design of this piece of jewelry, it is so different than any other jewelry I own!"
"My son bought this for his girlfriend and we love everything about it! It is absolutely adorable. It is so chic and unique, his girlfriend will be so excited when she sees the secret message inside the envelope of the necklace!"
"I got this for my girlfriend because I wanted to put a lot of effort and let her know that I am always thinking about her. She was super happy when she opened the necklace and saw the Love You message inside, it was so sentimental and made her cry."
Frequently Asked Questions
What does each purchase contain?
1. Gold Necklace
2. Jewelry Box
3. Envelope pendant
4. "Love You" engraved message
What is the size of the necklace?
The pendant is 13.5mm wide x 20mm tall.
The chain length is 50cm.
What is the material of the necklace?
We manufacture this necklace with stainless steel.

1. Store in jewelry box when not wearing
2. Avoid using harsh chemicals to clean
3. Clean and dry with soft cloth
Can I purchase more necklaces in different colors?
The most vibrant, classic, chic and most selling out color is our gold necklace so we are not currently offering any other colors at the moment.
Can I engrave something else on the necklace?
Currently, we only offer an engraving of "Love You" as we focus on creating healthy relationships and making the other person feel loved. However, it is possible to go to the local jewelry store to add an additional engraving on the other side of the "Love You" message such as names, anniversary dates, initials and more!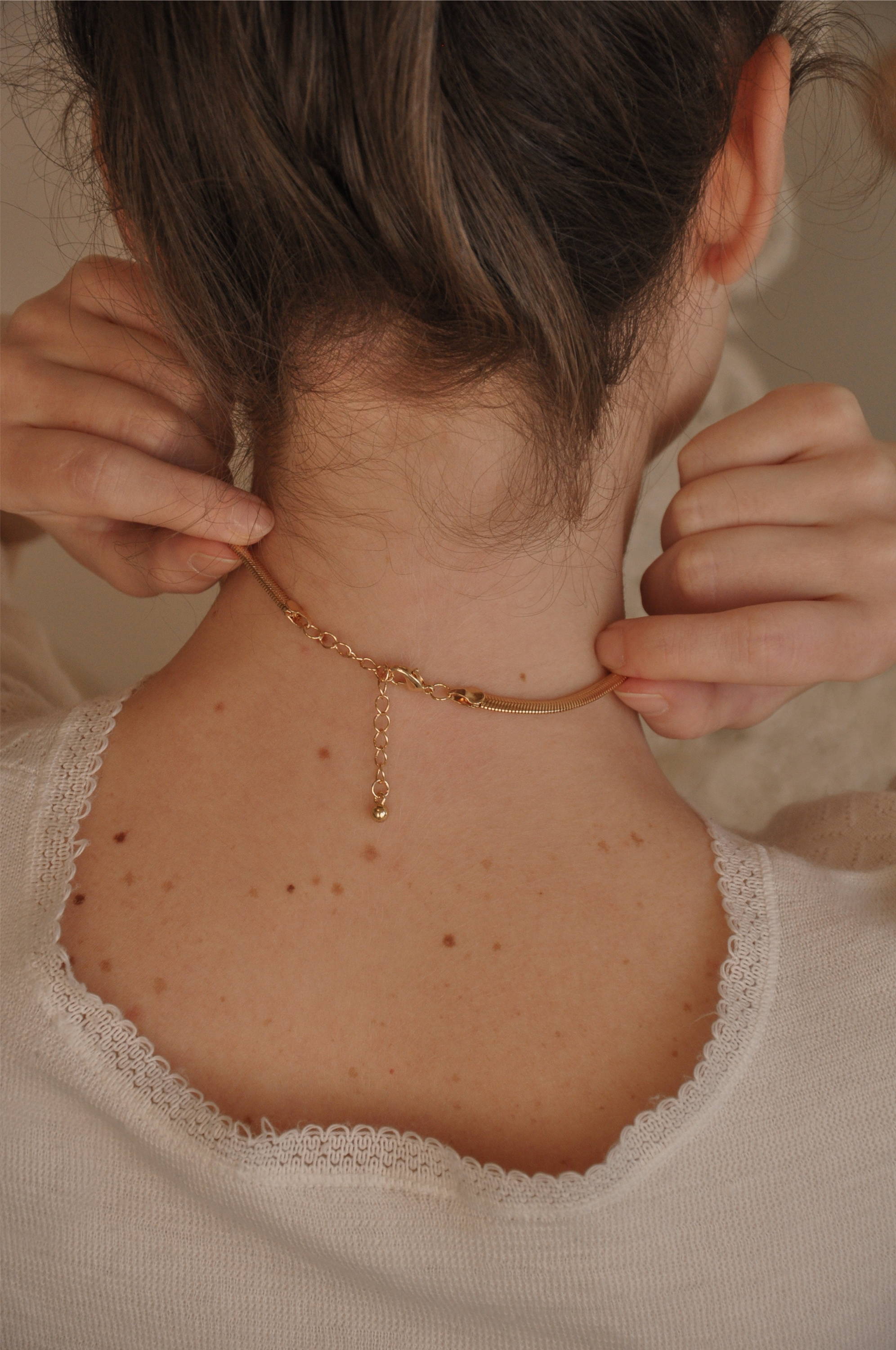 We have taken so much care and love to create this necklace. We believe in it and we know it will do an amazing job of making you feel that way too! If you're not completely satisfied, let us know and we can refund or issue a replacement free of charge. Just contact our support team!